We are a company that masters mobile communication and sensors. Our products are built to last and to last. With these reasons in mind, we have planned a new product line for the coming year (Q3 2024), which we have named "BLACKBLOX.IoT".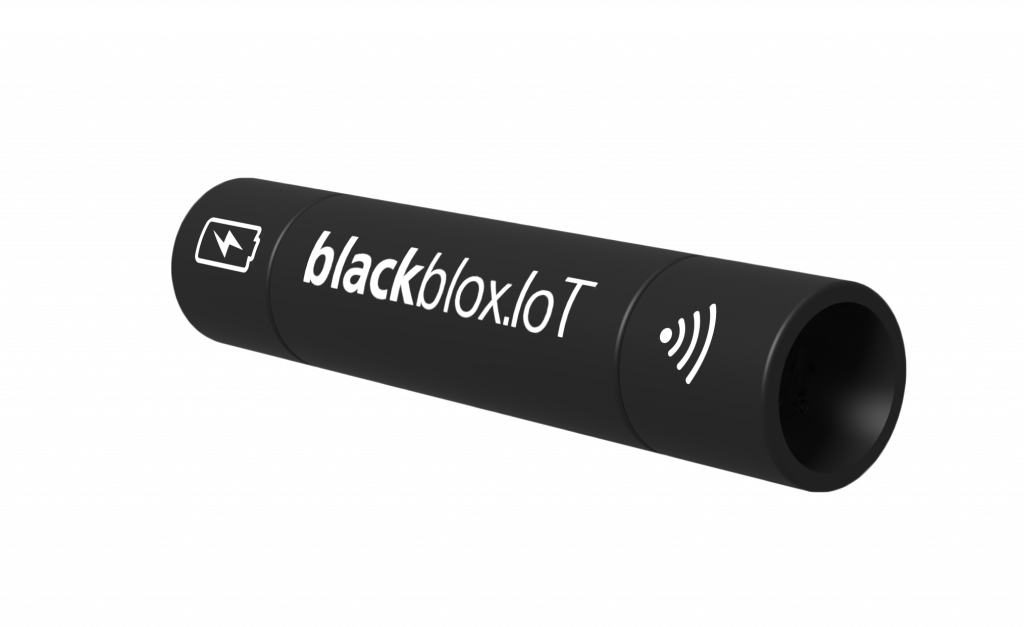 Sign up for a free consultation. Together we will find the best solution for you.
What is BLACKBLOX.IoT and how does it work?
BLACKBLOX.IoT will present a line of sensors that can be used for different purposes. It will include sensors for:
temperature, 

moisture, 

rainfall levels,

air quality, 

traffic counting, etc. 
The sensors will communicate via 5G technologies (Narrowband, Cat5M) and will run on batteries with several years of autonomy. To be universally connectable, we will use the MQTT protocol...
Blackblox Ltd. experts allow you to upgrade your chosen solutions with special customised solutions. This enables your systems to adapt to your business and at the same time meet the high professional and legal requirements.
Do you have a question? Contact us.
The BLACKBLOX real-time vehicle and cargo tracking system meets the highest demands of road hauliers, passenger and logistics service providers.