The WHITEBLOX e-appointment system makes it easy to order your service or review it electronically.
It offers your customers and users a quick and easy way to book available terms, anywhere, anytime, via the website. This will save them time, avoid busy phone lines and waiting at the point of service. And you will optimise your business and improve the quality of your service.
Schedules managing.
Online booking available terms.
E-mail appointment confirmation.
Performance reporting.
Sign up for a free consultation. Together we will find the best solution for you.
Who is the e-appointment system suitable for?
The e-appointment system is for anyone who wants to optimise and improve his operations and provide the customers with the best overall service, whatever the field of activity.
Medicine, veterinary, counselling, sports services, wellness services, hairdressing and beauty salons, car services, etc.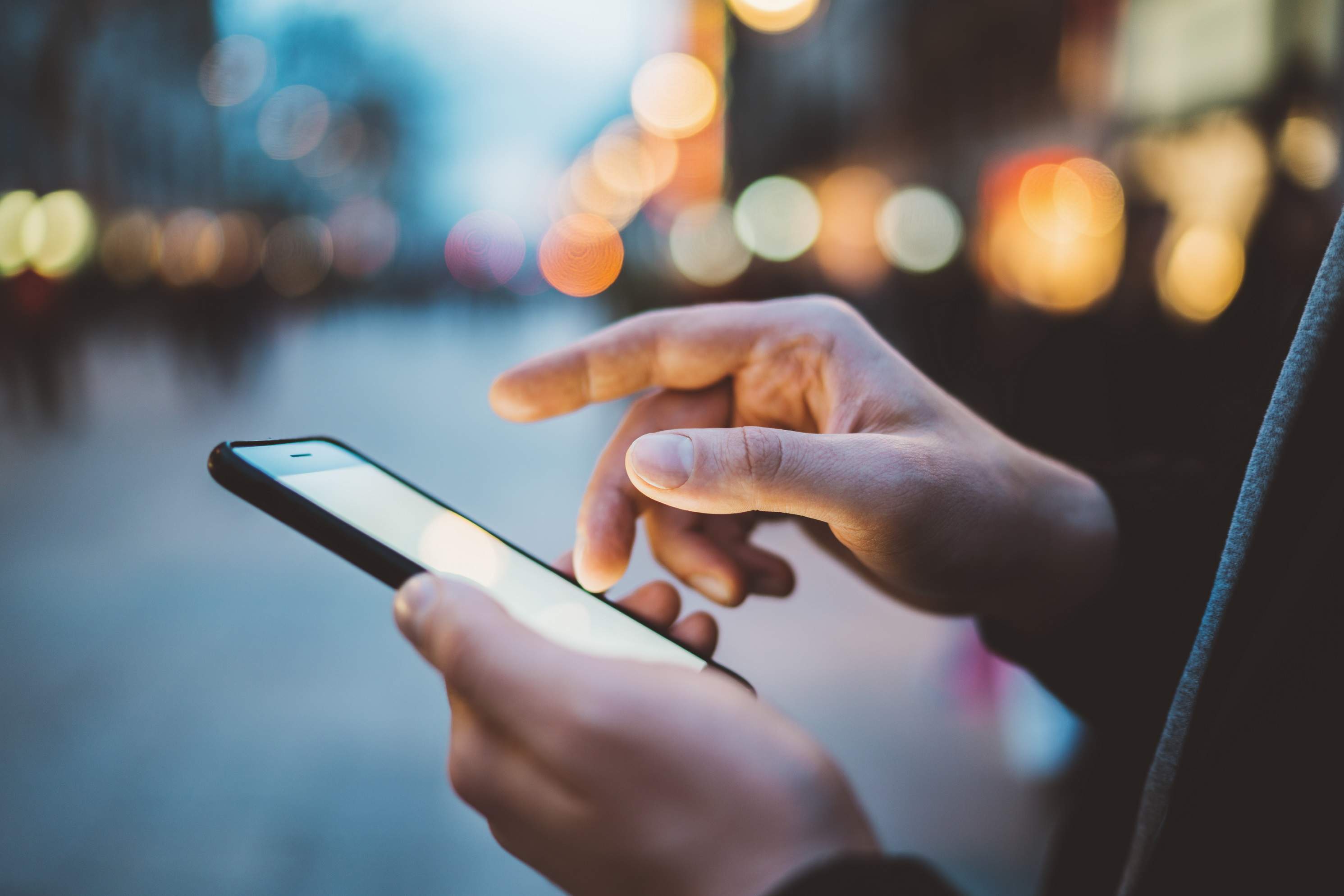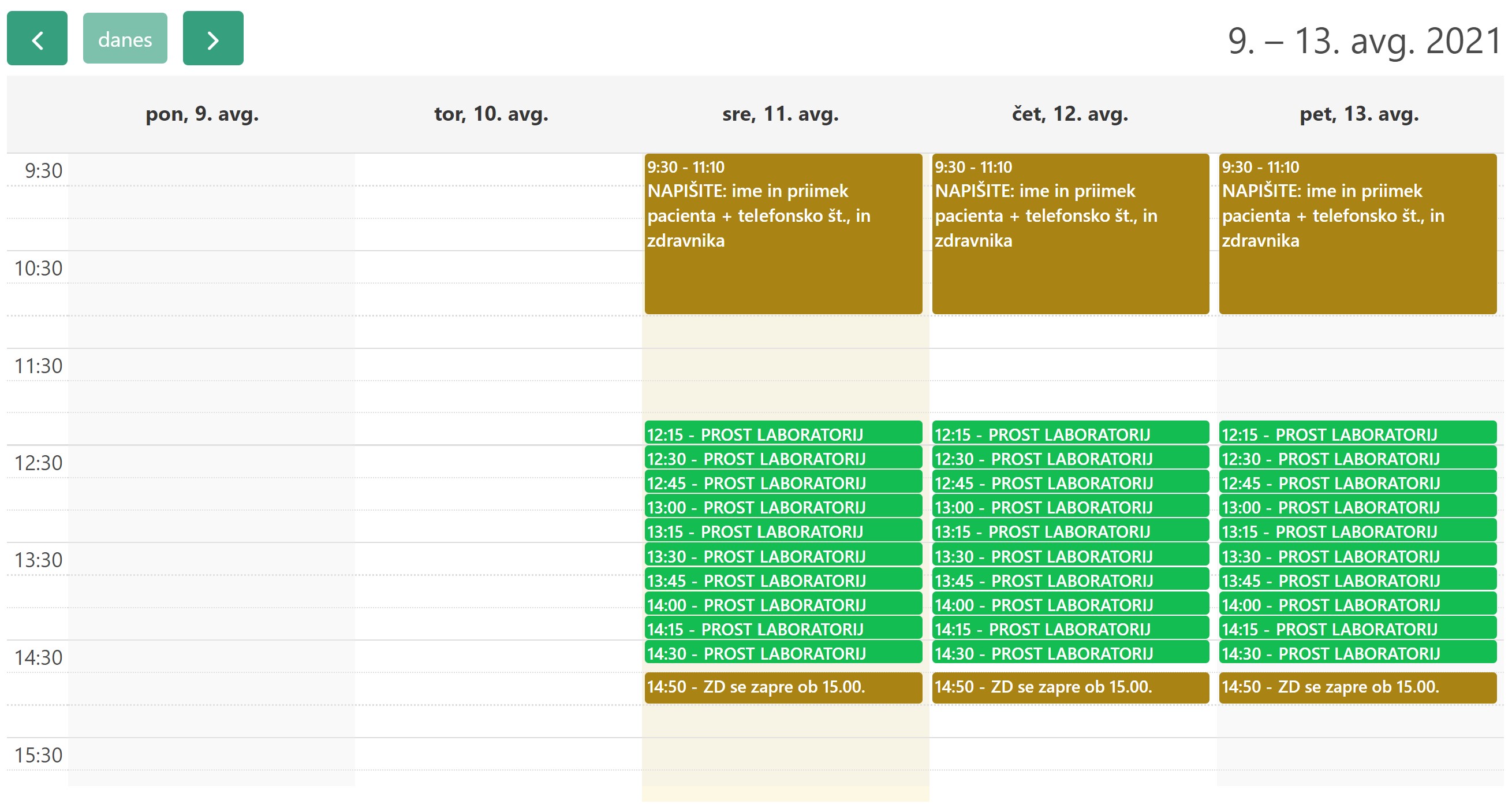 Our system in the field of medicine ensures that you can book an appointment with a doctor's surgery via the website. It offers patients free terms, which saves waiting time in the surgery and allows staff to work at a higher level of quality, focusing on patients and not on phone calls.
In addition to appointments, it is also possible to order prescriptions or referrals through the system.
The WHITEBLOX e-appointment system is successfully operating at the Ljubljana Health Centre, and we have developed a module for ordering vaccinations as part of the system during the covid crisis.
Blackblox Ltd. experts allow you to upgrade your chosen solutions with special customised solutions. This gives you systems that adapt to your business while meeting high professional and regulatory requirements.
Do you have a question? Contact us.
The BLACKBLOX real-time vehicle and cargo tracking system meets the highest demands of road hauliers, passenger and logistics service providers.