We are aware of the fact that understanding the product and knowing its specifications is of paramount importance. Because we believe in our solutions, we invite you to sign up for a free consultation where we will answer your questions and requests and find the best solution together.
The consultation is carried out in three steps, which give us a better insight into the current situation and needs of your company.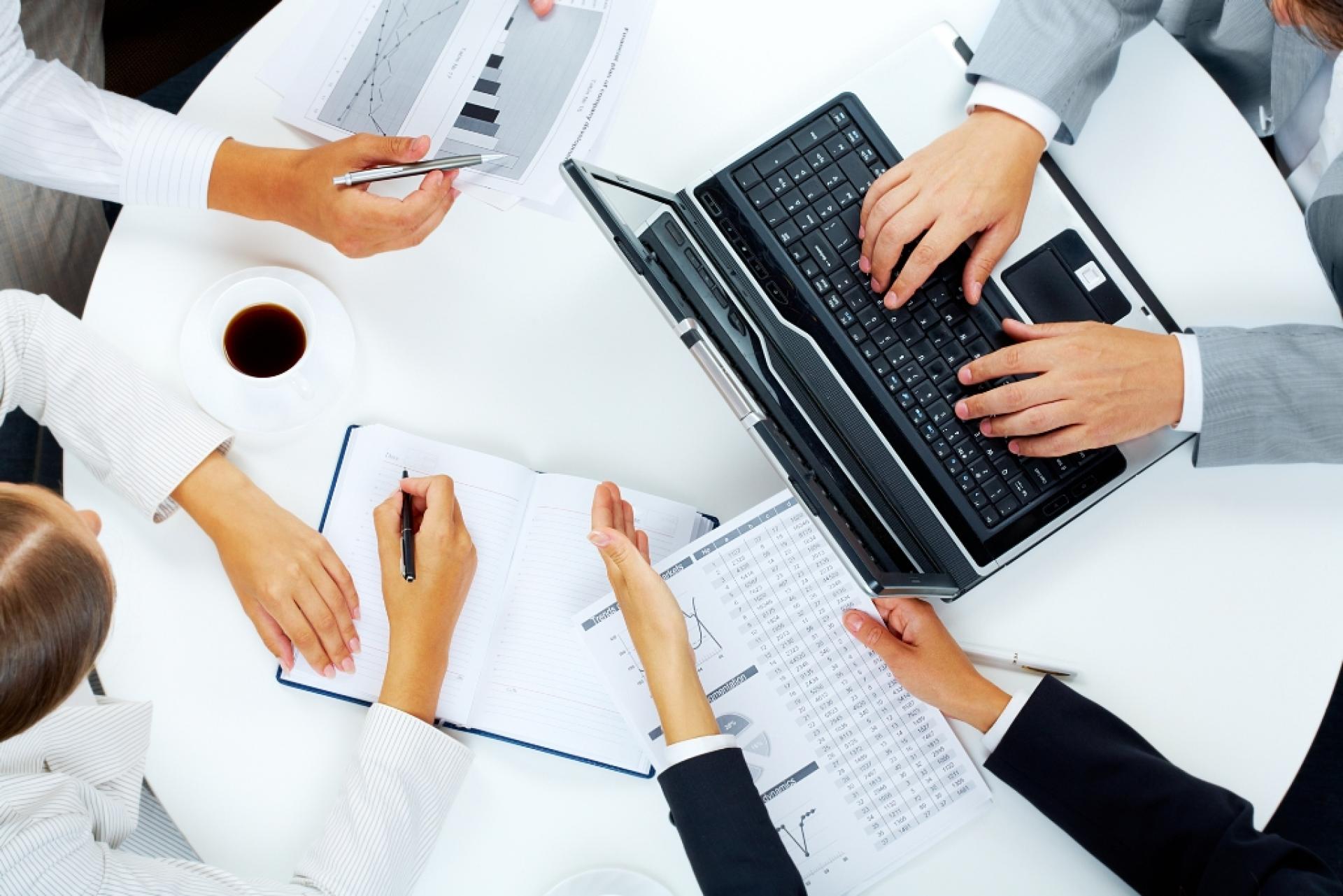 How does the free consultation work?
1. Analysis of the current situation
The initial step is to review the current state of play and the technology solutions you are using in your company. A head-to-toe analysis gives us an insight into the current situation and needs of the company and helps us to take the next steps. We would be pleased if you could provide us with a list of the products and technology solutions you are currently using. This will give us greater visibility and make it easier for us to analyse your needs.
In this step, we review your company's work processes and assess your needs. You trust us with your wishes, expectations and critical areas that are causing you problems.At the end of this step, we will have an insight into the current situation and your needs. Based on the information gathered, we can provide you with quality advice in the final step.
3. Choosing the right solution
Based on steps 1 and 2, we work together to choose the best technology or software solution. In this step, we introduce you to our offers and products that would be most appropriate for your specific area of work. We'll work out the last details together and you can expect a solution that will make your business easier in no time.
Please fill in the form below, select your area of interest, your preferred date and the format of the consultation. We will prepare an offer and present it to you in the format of your choice.
Don't hesitate to book a free consultation!