We create customised solutions
Learn more about us and get to know us better!
Blackblox Ltd. is a leading Slovenian company in the fields of development of tracking devices, time registration and smart solutions to optimise operations. Through our own hardware and software development, we offer professional solutions tailored to the needs and wishes of our customers. More about us and our services tells us successful projects.
BLACKBLOX tracking and tracing systems meet the highest demands of road hauliers, passenger and logistics service providers and private users. They are designed to track different types of vehicles, goods and people in the field.
Our projects say more about us than words can describe.
Our range of services is diverse, as we work with companies from different sectors such as logistics, customer service, healthcare, sports, security, etc. We improve the quality and efficiency of operations through innovative solutions for automating control functions, operational management and work processes.

>> Who are people at Blackblox Ltd.?
At Blackblox Ltd., we are created by innovative and highly motivated employees and external collaborators. We build on our high level of competence with new challenges and goals, which we achieve through original and innovative solutions.
Our customers are our partners. Therefore, we listen to them carefully to fulfill their demands. We are open to criticism and suggestions. 
This enables continuous improvement of our solutions and services.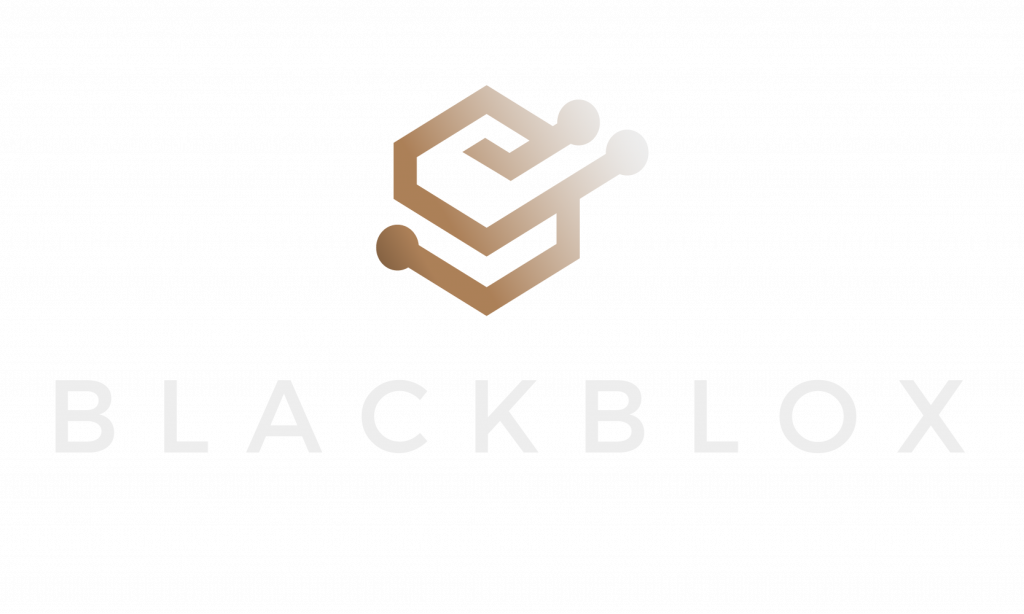 Blackblox Ltd.
Mijavčeva ulica 16
1291 Škofljica
Slovenija
Telephone: +386 (0)1 2364 880
Fax: +386 (0)1 2364 889
E-mail: info@blackblox.si
Registration number: 5997321000
VAT ID: SI71393897 (the company is taxable)
IBAN: SI56 0400 1004 8040 694; SWIFT: KBMASI2X