We offer advanced communication solutions from Auerswald. From IP telephony, mobile phones, applications, cloud systems, 'nurse call' systems to emergency call systems from elevators.
Sign up for a free consultation. Together we will find the best solution for you.

A communication solution designed for smaller businesses, offering a wide range of flexible user solutions for both in-house and home working. This IP communications solution combines Internet, voice and data solutions in one system with a capacity of 250 users. As a product that integrates voice, data and applications, it offers a wide range of solutions tailored for all types of communications used by the business.
Communication from the elevator
The system, designed for emergency calls from elevators, provides notification and two-way communication. In the event of an elevator malfunction, it allows the user to call and connect directly to a control or rescue centre in a simple way. The system we offer is durable and robust, offering reliable operation and a long service life, and is easy to install.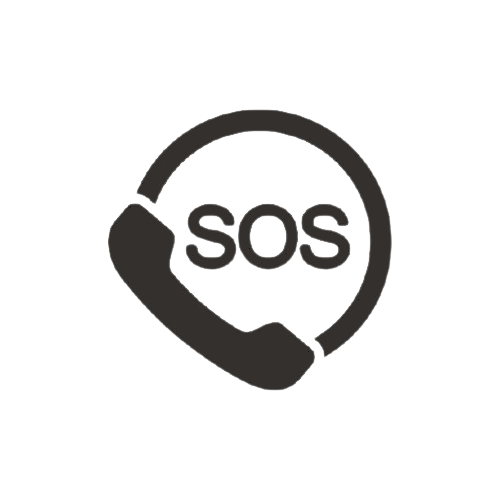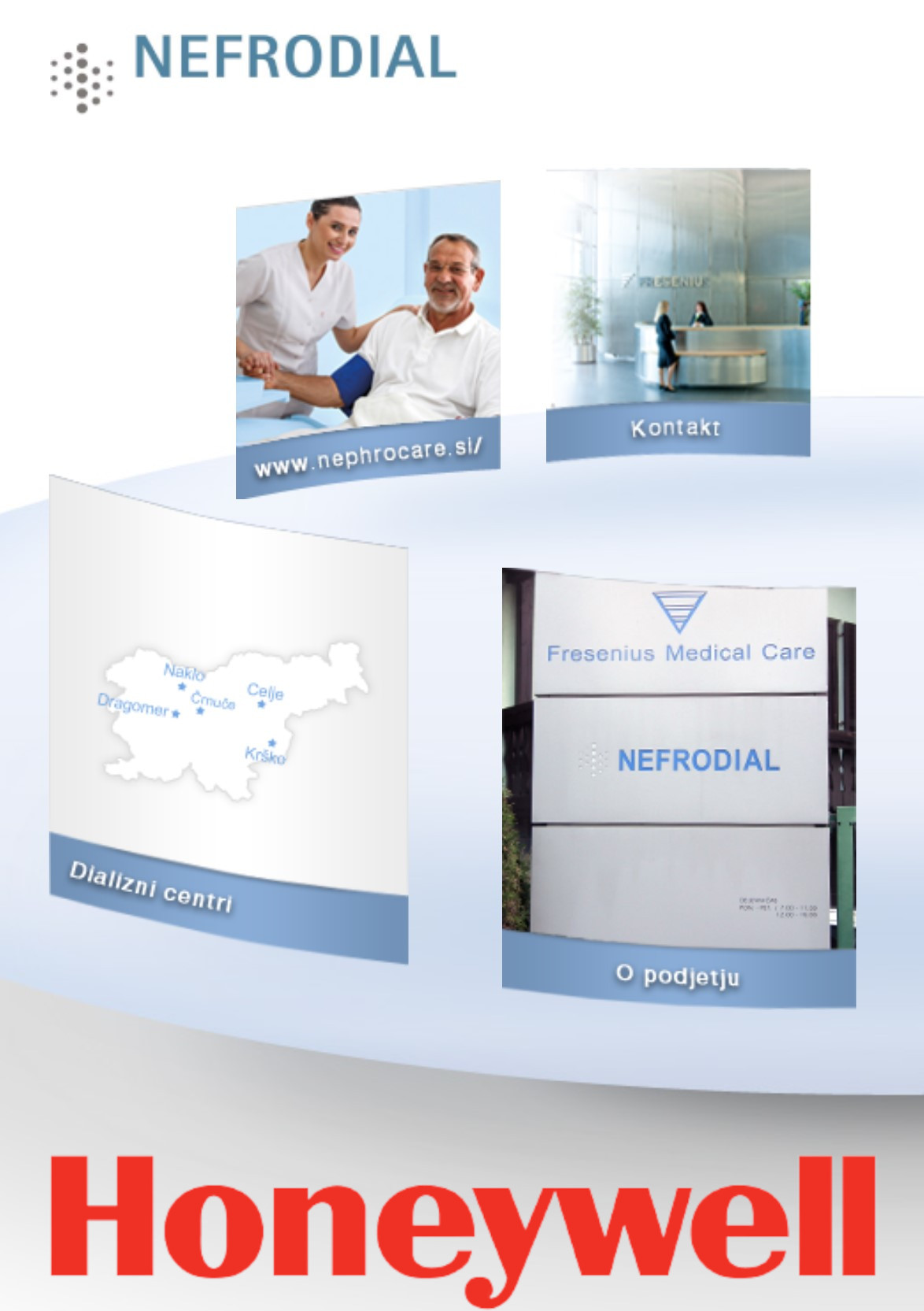 Since its foundation, Blackblox Ltd. has been representing the world's leading company for 'nurse care call' equipment - Ackermann Honeywell - on the Slovenian market. We are proud to have equipped all Nefrodial dialysis centres in Slovenia with their most sophisticated equipment. The call and communication system have been supplemented with multimedia solutions that provide additional convenience for patients.
Blackblox Ltd. experts allow you to upgrade your chosen solutions with special customised solutions. This enables your systems to adapt to your business and at the same time meet the high professional and legal requirements.
Do you have a question? Contact us.
The BLACKBLOX real-time vehicle and cargo tracking system meets the highest demands of road hauliers, passenger and logistics service providers.